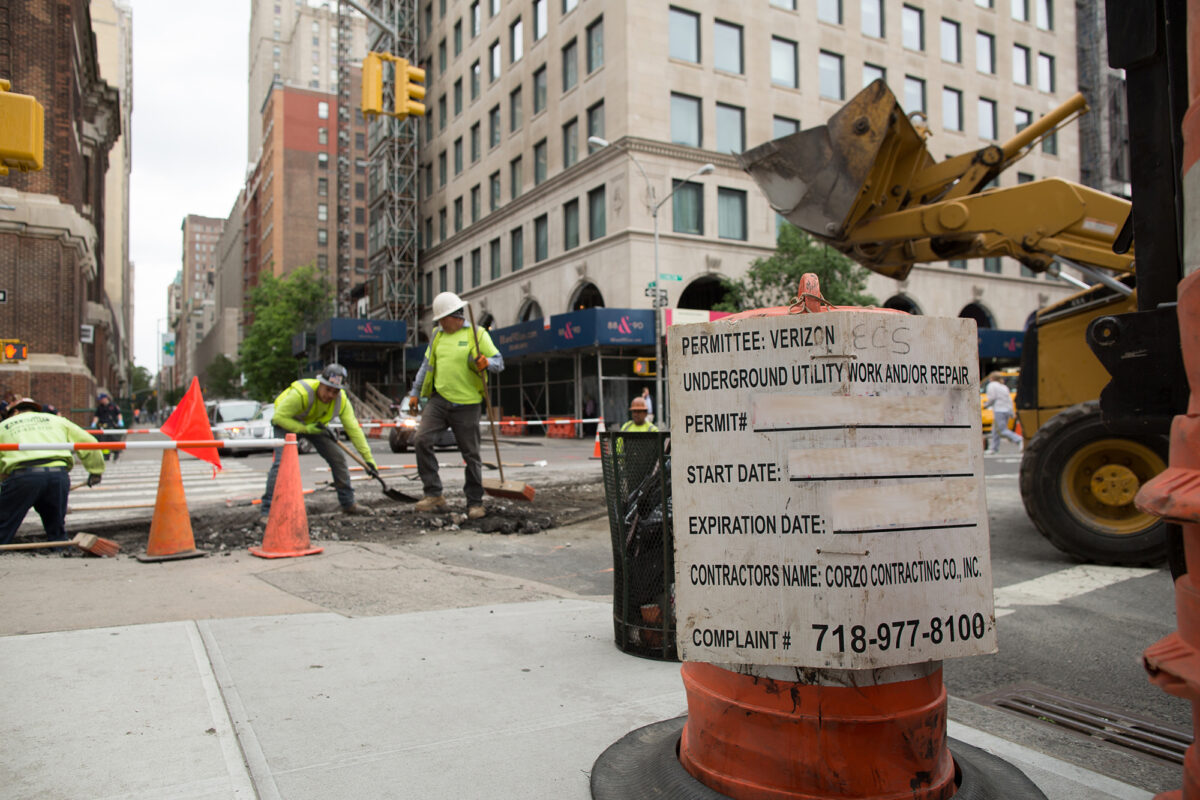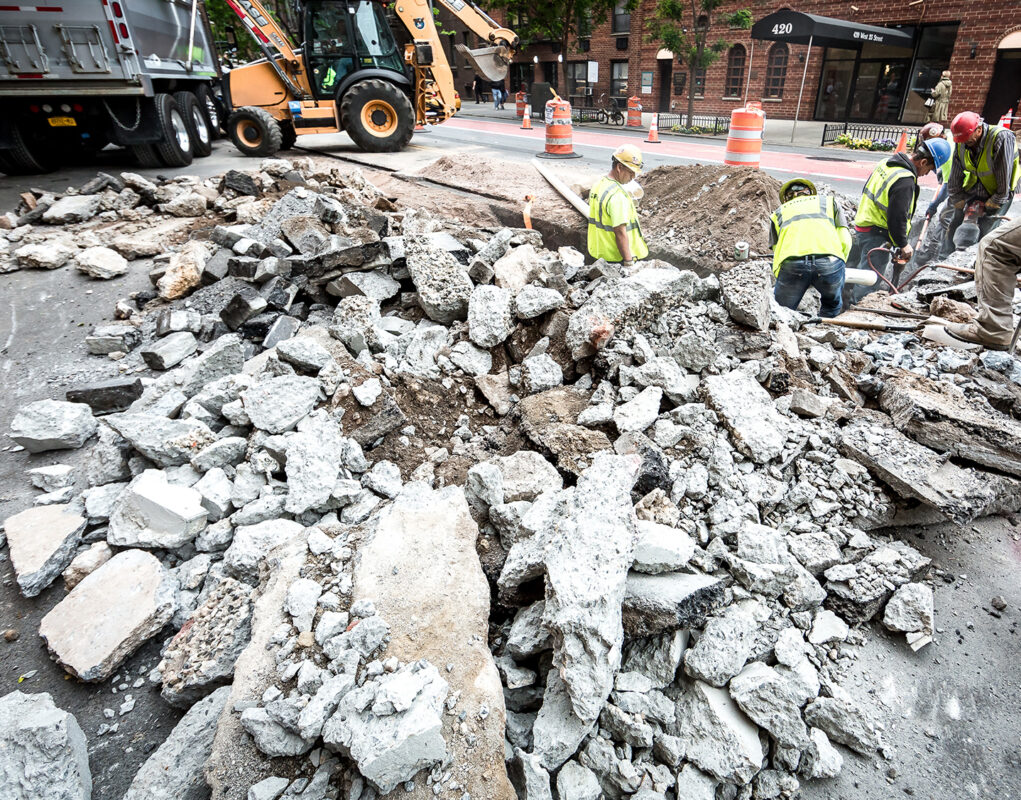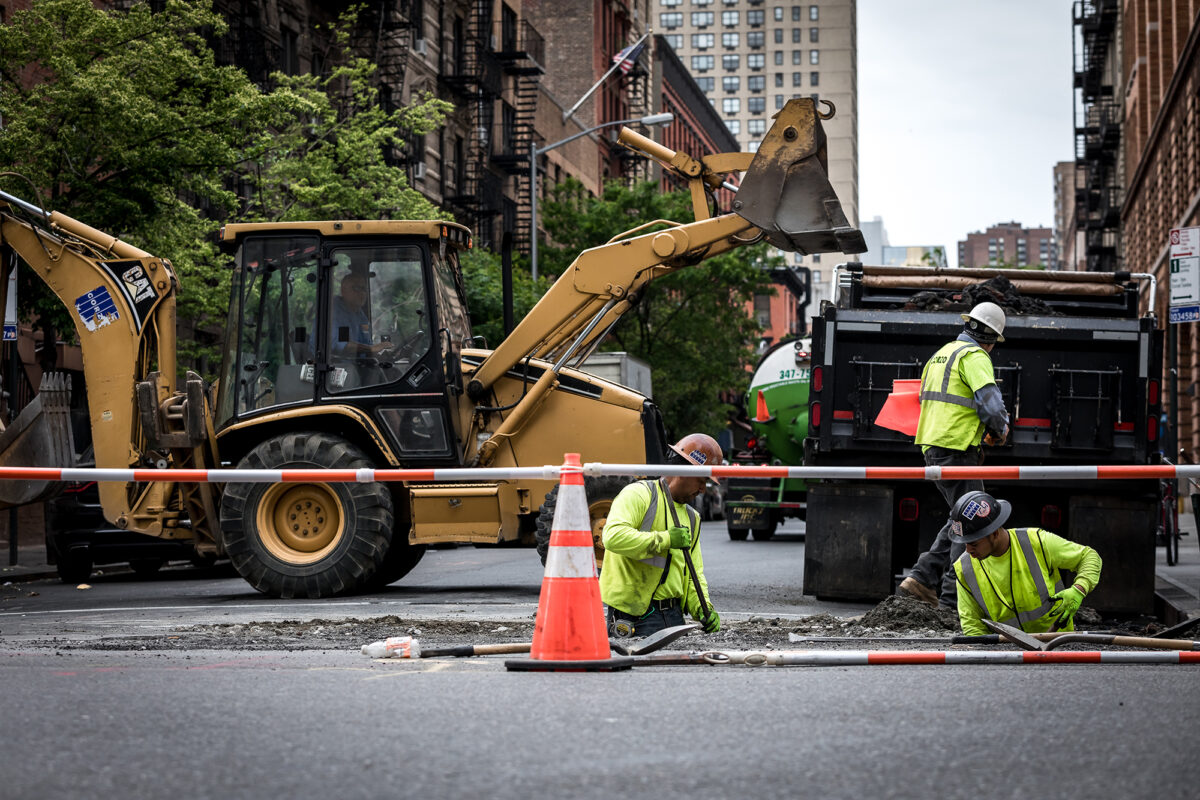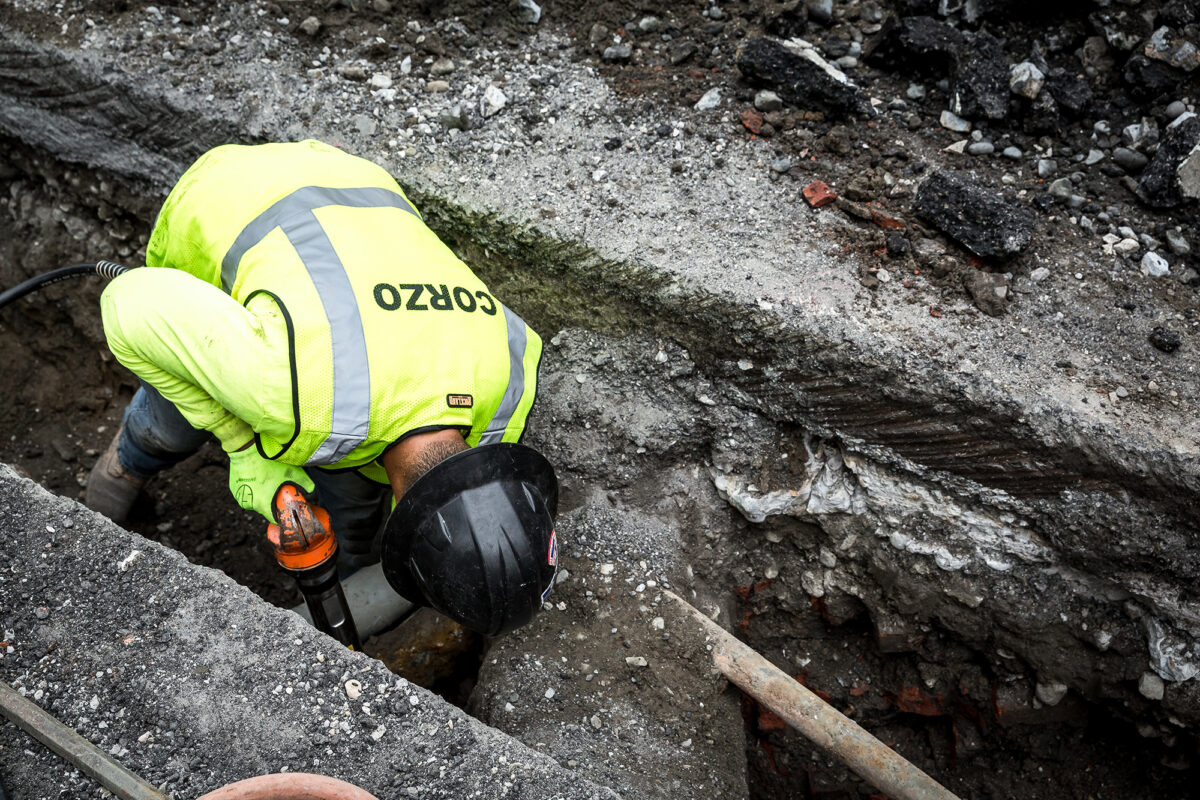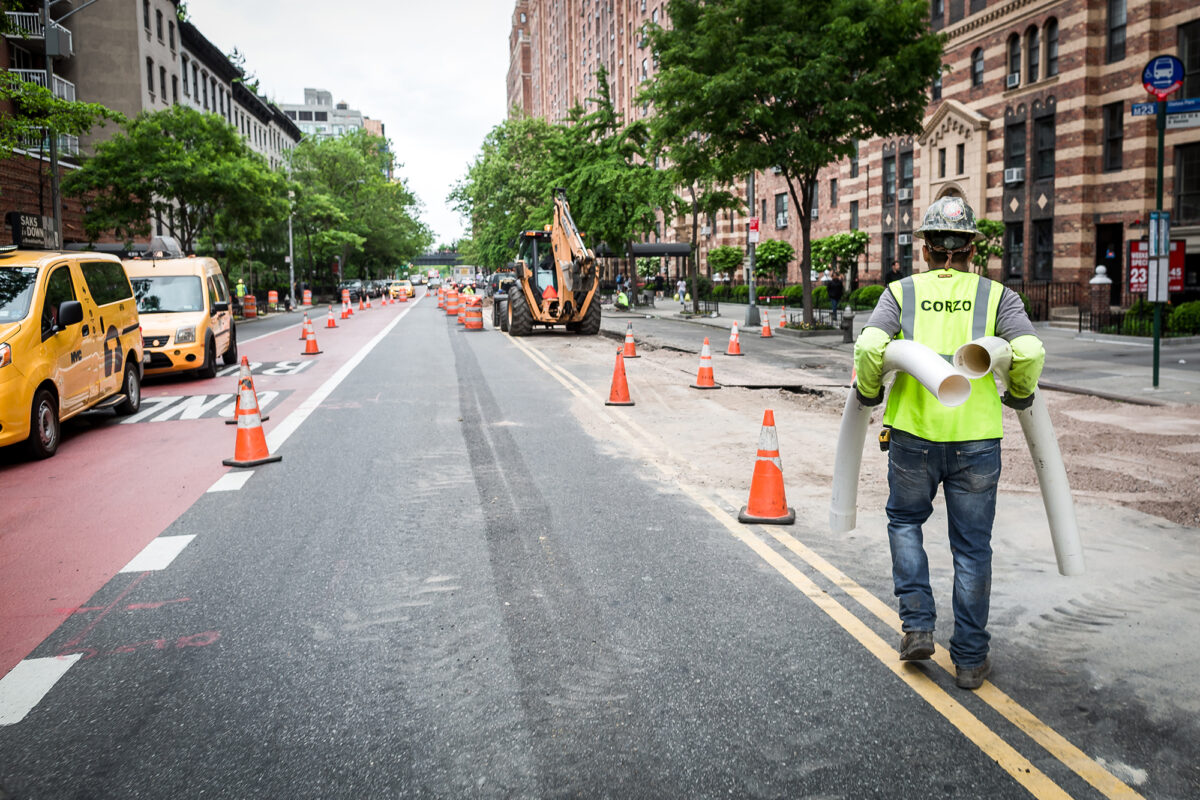 TEST PITS ROADWAY RESTORATION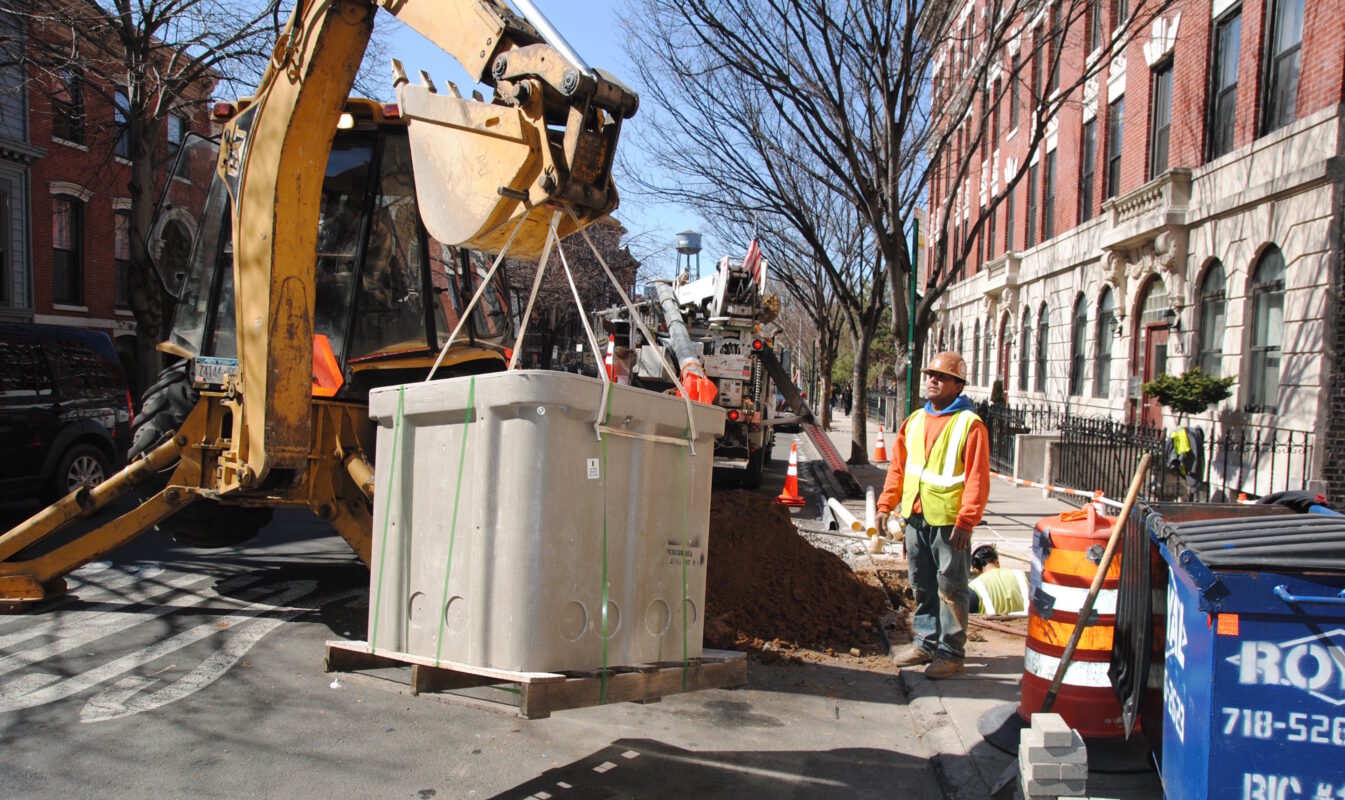 MANHOLE COVER INSTALLATION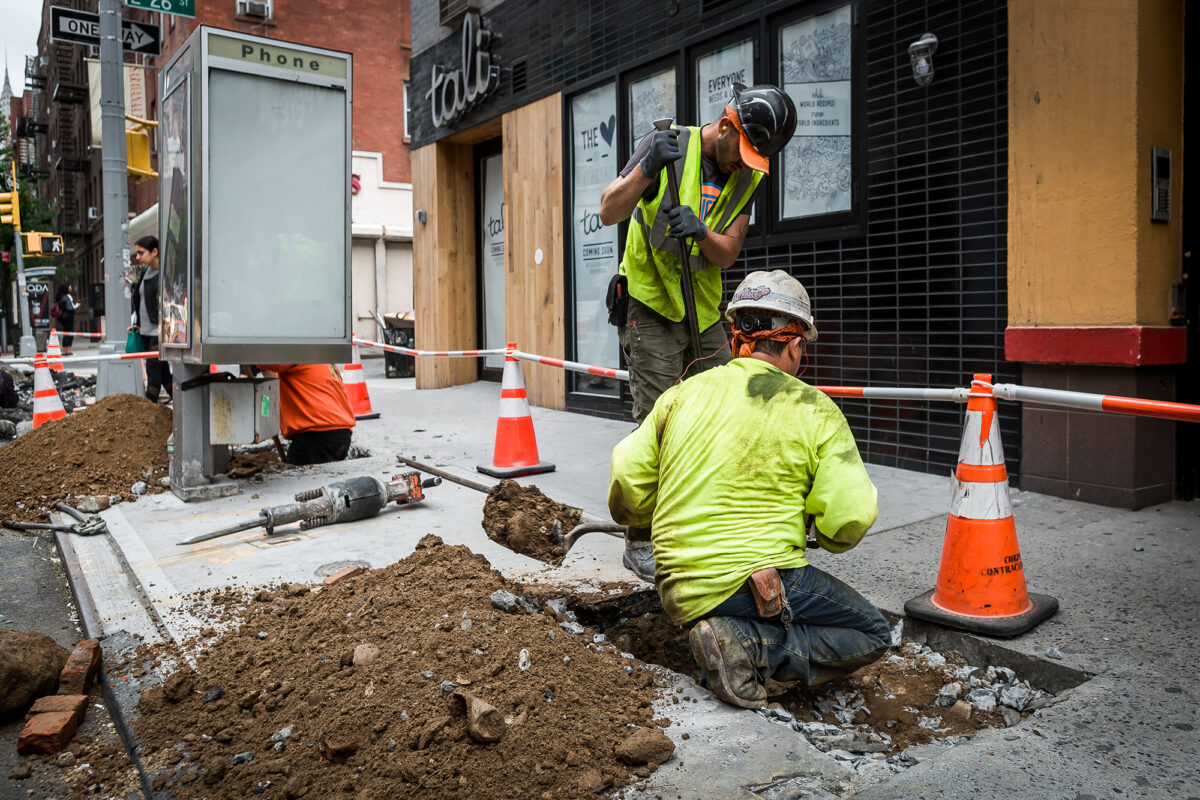 As many of you are aware of the Corona virus outbreak here in NYC, we at Corzo Contracting Co., Inc. encourage everyone to follow these recommendations from the Centers for Disease Control and Prevention:
wear a mask and social distance when possible
wash your hands often with soap and water for at least 20 seconds
avoid touching your eyes, nose and mouth with unwashed hands
avoid close contact with people who are sick
stay home when you are sick
cover your cough or sneeze
clean and disinfect frequently touched objects and surfaces
avoid crowds when you can
if you're experiencing symptoms call your health-care provider
Equipment, machines and vehicles
Years and counting serving NYC
CORZO CONTRACTING BY THE NUMBERS
Equipment, machines and vehicles
Years and counting serving NYC
Mission
To continually grow and become a leader in the New York underground utility construction industry; while providing our customers and the communities in which we operate with the highest level of quality construction. We will always strive to accomplish this with fairness, honesty, safety, and integrity. Internally, we will continue to create and nurture a diverse, healthy, creative, respectful and enjoyable office atmosphere in which our employees are fairly compensated and encouraged to value each other, our customers, and the quality of service we provide.
Read more about our story
We would love to hear from you! 
Corzo Contracting Co., Inc. 
Serving NYC Since 1986